Category : Construction & Builders
Date :25 June, 2019
Client :RRozela Heights
Platform :PPC, SEO & SMM
Rozela heights is a heavy Construction company that makes your lifestyle more comfortable. Rozela Heights construct a mega commercial + residential tower in Phase 7 Bahria town Islamabad.
The team from Rozela Heights came to SoftCrust with the primary goal of driving a high quantity of quality Conversions via PPC Advertising, SEO, and Social media marketing.
THE RESULTS OVER THE LAST 90 DAYS
Research & Analysis
Converting Keywords Research.
Competitors Analysis.
Intent Driven.
Optimization & Quality Score
Right click with the right Ad.
Optimized to get best result.
Tailor Fit Strategy.
Tracking & Reporting
Setup Report.
Performance Report.
Integrated PPC Dashboard Reporting.
Interested To Get Our Featured Service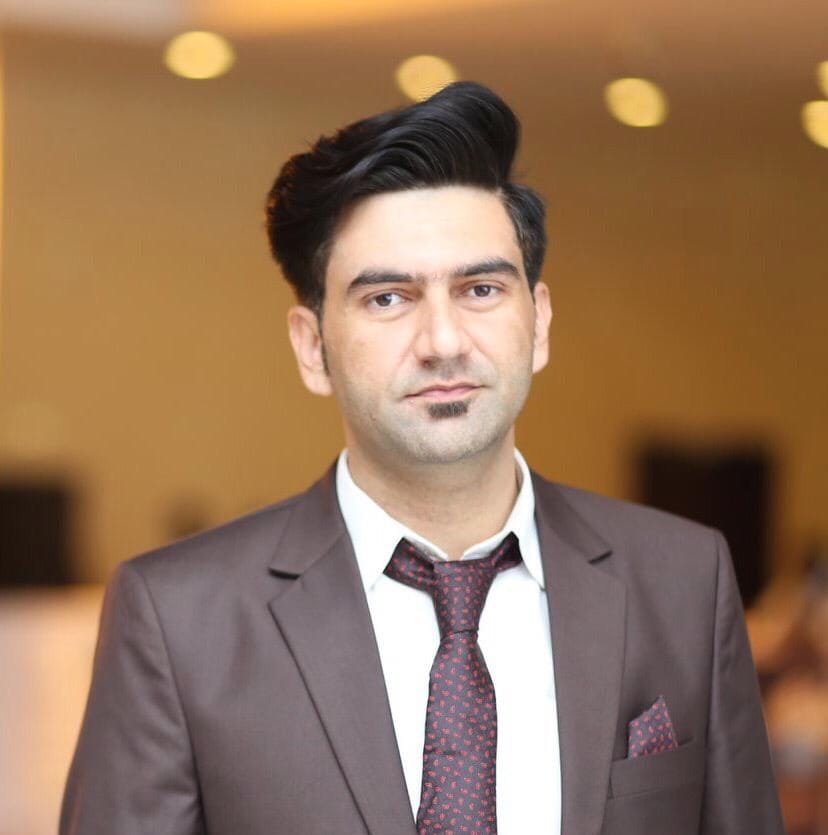 I am an Experienced Digital Marketing Expert with a demonstrated history of working in the internet industry. Strong marketing professional skilled in Search Engine Optimization (SEO), Search Engine Marketing (SEM, PPC), Social Media Marketing (SMM), Email Marketing, Conversion Rate Optimization, Affiliate Marketing, Analytic Skills, WordPress, Facebook, Twitter, Instagram, Inbound Lead Generation, Keyword Research and much more.