Category : Marketplace
Date :25 June, 2018
Client :Renovaten
Platform:SEO
Renovaten is an online marketplace which connects homeowners with home renovation contractors nearby.
The team from Renovaten came to Softcrust's Expert with the primary goal of  high quality traffic from search engines and ranking of their focus keywords.
THE RESULTS OVER THE LAST 90 DAYS
COMPELLING AD CREATIVE DEVELOPMENT
Direct response copywriting
Graphic design
Social video production
CAMPAIGN SPECIFIC LANDING PAGES
eCommerce LP development
Brand specific ad destinations
Conversion rate optimisation
DIRECT RESPONSE FACEBOOK ADVERTISING
High value audience development
Creative & audience optimisation
Dynamic product ads
Interested To Get Our Featured Service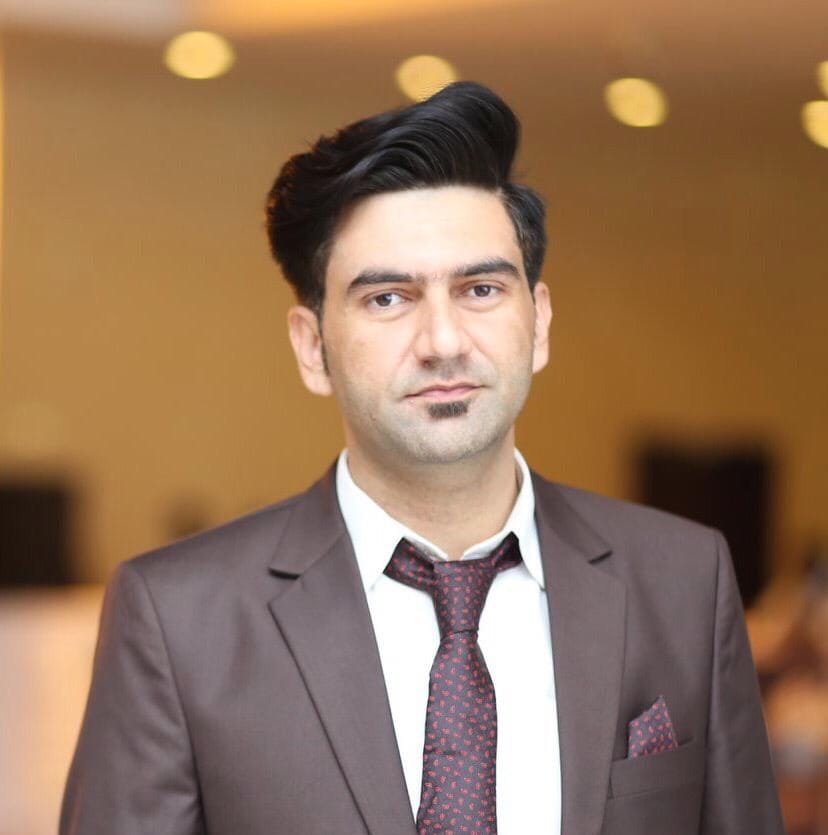 I am an Experienced Digital Marketing Expert with a demonstrated history of working in the internet industry. Strong marketing professional skilled in Search Engine Optimization (SEO), Search Engine Marketing (SEM, PPC), Social Media Marketing (SMM), Email Marketing, Conversion Rate Optimization, Affiliate Marketing, Analytic Skills, WordPress, Facebook, Twitter, Instagram, Inbound Lead Generation, Keyword Research and much more.