CableInternetUSA is one of the leading business in the USA providing Cable and internet services in all the major states in the USA.
The team from CableinternetUSA came to SoftCrust with the primary goal of driving a high quantity of quality traffic via search engine optimization SEO.
THE RESULTS OVER THE LAST 90 DAYS
Research & Analysis
Extensive Audit
Competitors Analysis
Extensive Keyword Research
Location Research
On-Page Optimization
Keyword Mapping
Meta data Optimization
Internal & External Linking
Off-Page Optimization
Guest posting
Infographics
Article Submission
Competitors approach
Web 2.0
Bookmarking & Directories
Forum & QnA
Interested To Get Our Featured Service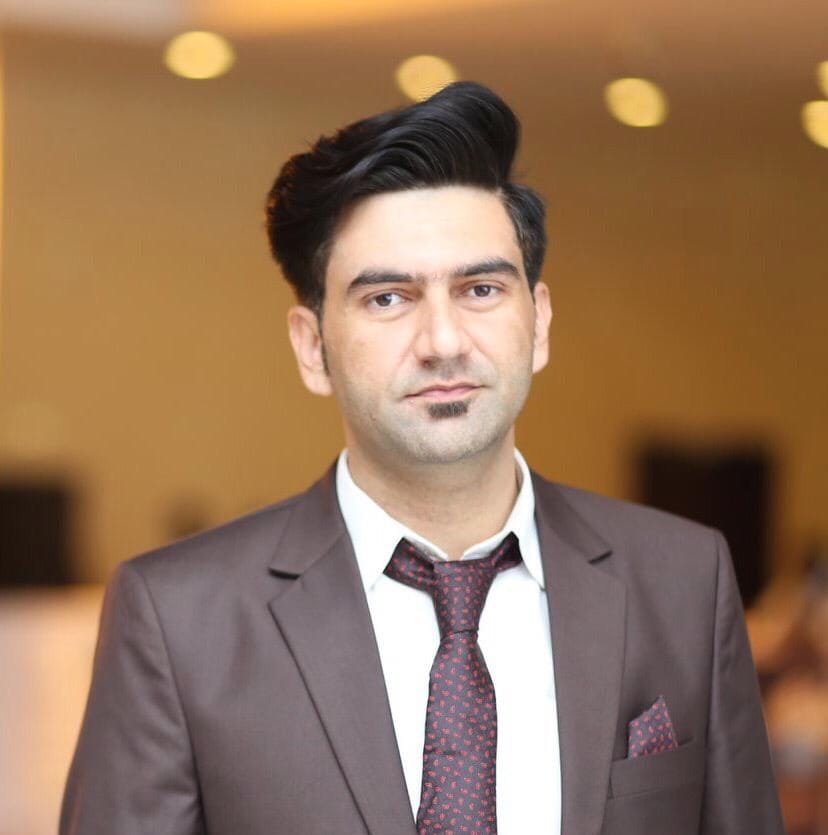 I am an Experienced Digital Marketing Expert with a demonstrated history of working in the internet industry. Strong marketing professional skilled in Search Engine Optimization (SEO), Search Engine Marketing (SEM, PPC), Social Media Marketing (SMM), Email Marketing, Conversion Rate Optimization, Affiliate Marketing, Analytic Skills, WordPress, Facebook, Twitter, Instagram, Inbound Lead Generation, Keyword Research and much more.