Berq Properties is a leading real estate agency and investment consultancy firm with property buying and selling services.
The team from Berq Properties came to Softcrust's expert with the primary goal of ranking on top page of search engines, drive quality traffic and improve their sale.
THE RESULTS OVER THE LAST 90 DAYS
Research & Road Map
Site Assesment
Campaign Road Map
Converting Keywords Research
Optimization
Digital footprint.
Balanced off-page profile.
Sementic Signals.
Powerful Content Curation.
Report & Result
Real Time Reporting.
Progress on devices.
80% of ROI opportunity.
Interested To
Get Our Featured Service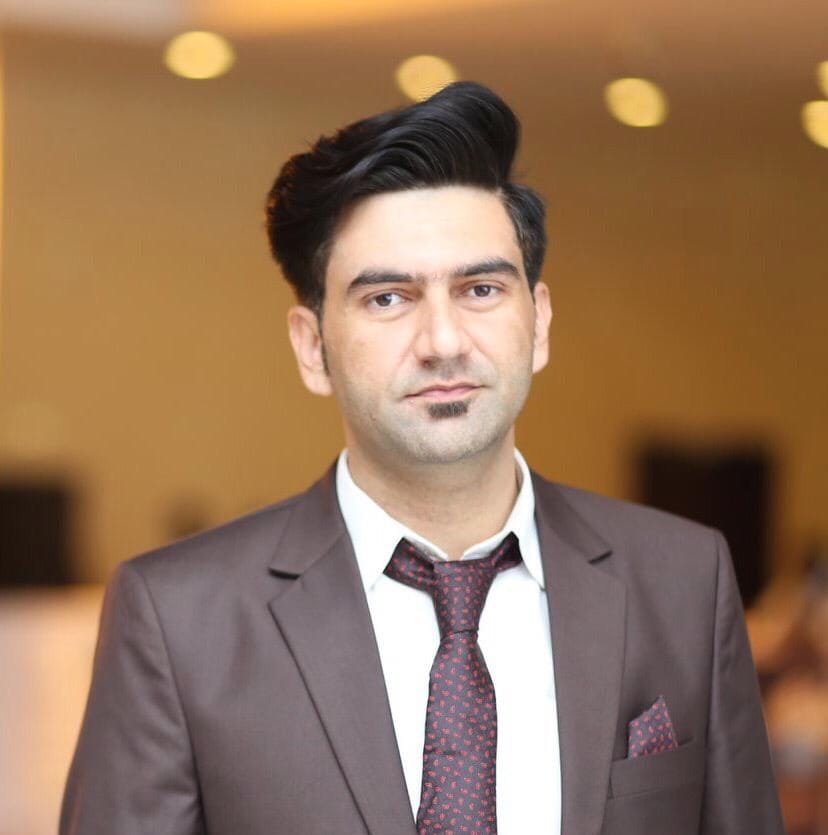 I am an Experienced Digital Marketing Expert with a demonstrated history of working in the internet industry. Strong marketing professional skilled in Search Engine Optimization (SEO), Search Engine Marketing (SEM, PPC), Social Media Marketing (SMM), Email Marketing, Conversion Rate Optimization, Affiliate Marketing, Analytic Skills, WordPress, Facebook, Twitter, Instagram, Inbound Lead Generation, Keyword Research and much more.