Google is Offering $340 Million Ad Credits to SMBs
Google declared free ad credit to advertisers the free ad credit will be available for use in the next month.
$340 Million Ad Credits to SMBs
Google promise to contribute $340 million dollars in credits to small and medium-sized businesses (SMBs).
These free ad credits will set up to offer in Google Ads accounts probably in the next month.
Ad Credits are for current Sponsor Only
Those advertisers are applicable for Google Free Ad credit who have been effective during the past year, with a Google Support page saying that it's available to advertisers who have been active since January 2019.
What Google Support page announced is:
The ad credits will be available to small and medium businesses1, who advertise directly with us or through partners, around the world with active accounts since the beginning of 2019.

Google Support

It means that all new accounts opened recently or just created will not be eligible for free ad credit.
Since it is not announced how much credit will be added in each account.
Expiry Date of Google Ad Credit
The advertisers will be able to use the free Google ad credit until the end of 2020. They will not be used in the next year.
Where Can Google Ad Credits Be Used?
Google Ad credits will work overall on Google's advertising channels.
These ad credits will be applicable across the Google Ads platform including Search, Display, and YouTube as well as all campaign types.

Google Support
When Will Customers Receive Ad Credits?
According to Google, the free ad credits will not be shortly immediately. Google told us that this is an announcement and now we are working on the final setup.
But the Google support page shows that the issuance of ad credits will be made in the "coming months."
Citations
https://support.google.com/google-ads/answer/9803410?hl=en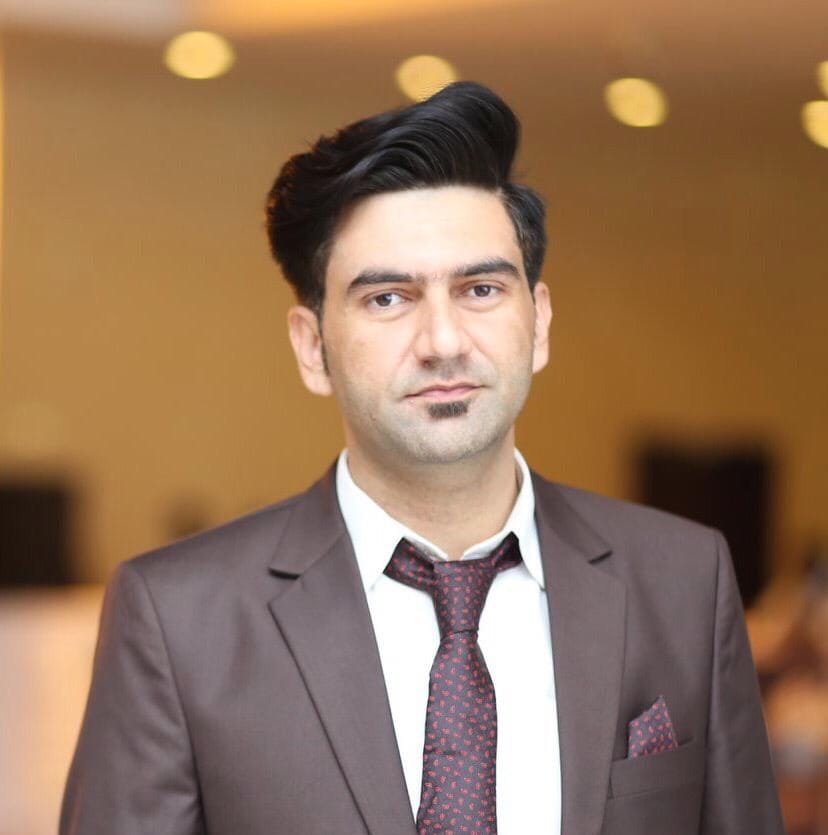 I am an Experienced Digital Marketing Expert with a demonstrated history of working in the internet industry. Strong marketing professional skilled in Search Engine Optimization (SEO), Search Engine Marketing (SEM, PPC), Social Media Marketing (SMM), Email Marketing, Conversion Rate Optimization, Affiliate Marketing, Analytic Skills, WordPress, Facebook, Twitter, Instagram, Inbound Lead Generation, Keyword Research and much more.