How to Improve Your Conversion Rate | Tips to Increase Conversion rate
Hi, everyone, I'm Tauseef Shah and today I'm going to show you why 96% of landing page visitors will never convert and how to improve that.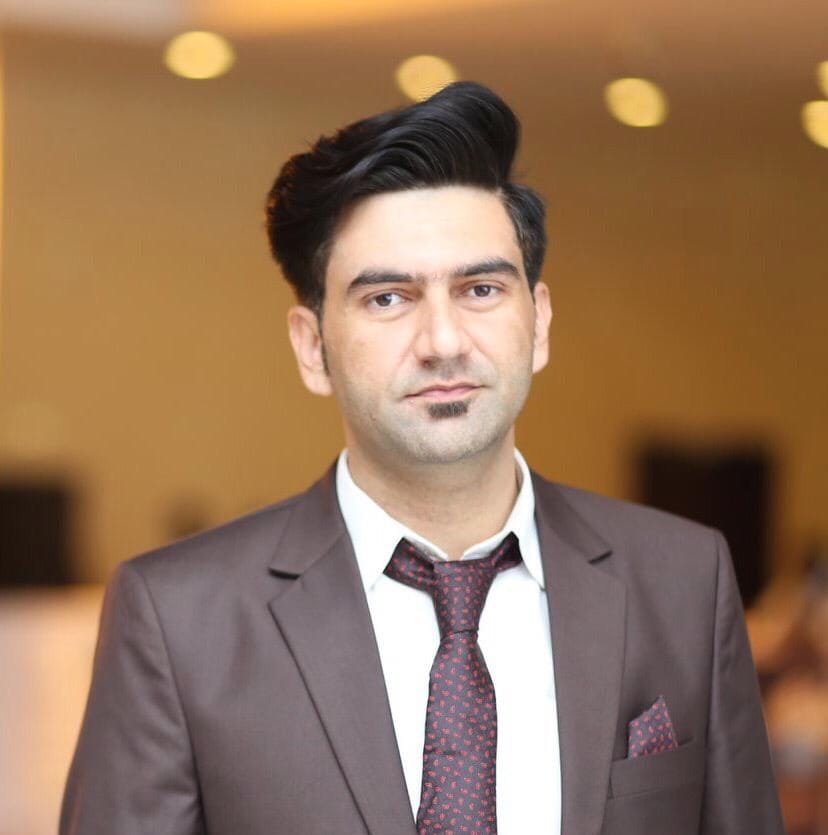 I am an Experienced Digital Marketing Expert with a demonstrated history of working in the internet industry. Strong marketing professional skilled in Search Engine Optimization (SEO), Search Engine Marketing (SEM, PPC), Social Media Marketing (SMM), Email Marketing, Conversion Rate Optimization, Affiliate Marketing, Analytic Skills, WordPress, Facebook, Twitter, Instagram, Inbound Lead Generation, Keyword Research and much more.