13 Ways to Increase Traffic to Your Website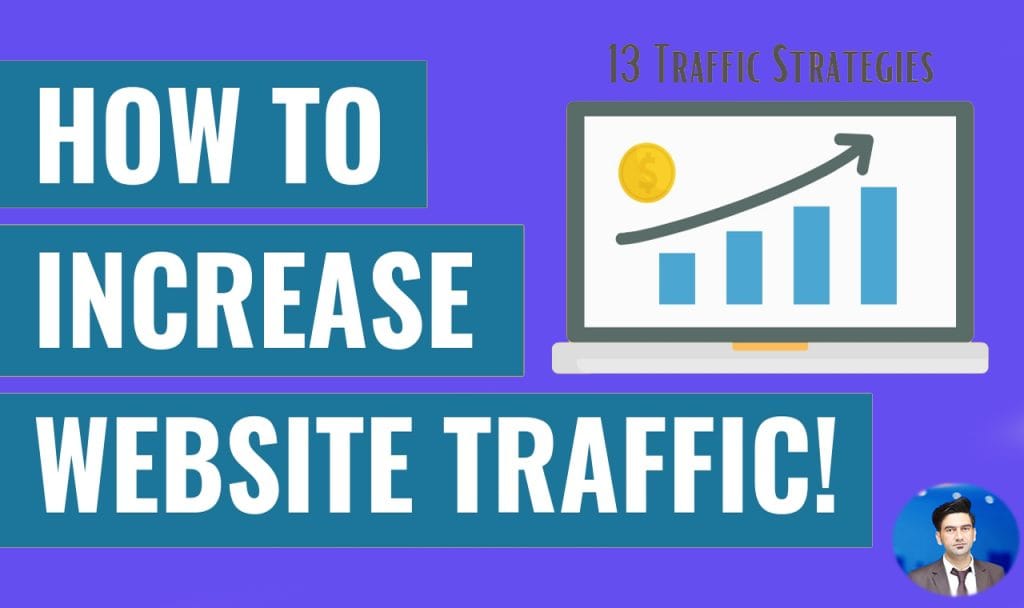 In this article, I am going to share the 13 best free methods that will increase your website traffic.
Everyone wants more and more traffic to their website and other social media platforms for an apparent reason, i.e. to generate more revenue.
The traffic on the website is the most important indicator as it reveals your business growth and can also help you stand out in the crowd. It can help you analyze how your marketing is working and will also help you improve your SEO credibility. Most importantly, it will help you generate more leads to get more influential customers.
To achieve these benefits, one needs to drive traffic toward his/her website in the best possible way. So one should be looking for free ways to drive more traffic towards his website which will have a massive impact at the end.
Which Channels can be used to Drive Quality Traffic to your Website:
There is not just one button that generates a large amount of traffic to your website; instead, there is a set of tools that can drive visitors to your website. However, for any strategy, you need time. The channels that drive traffic toward your website include:
• Online directory listings
• Off-page SEO
• Email
• Online Ads
• Blogging
Do you want more traffic? Ways to Increase Website Traffic
Here are some easy ways to increase your website traffic.
• Make yourself listed in Online Directories
The easiest way to increase your website traffic is by getting listed on online directories for free. You can review sites with your profile having a link to your website. By updating these listings, you will be able to get positive reviews which will result in more traffic diverted toward your site.
• Backlinks Building: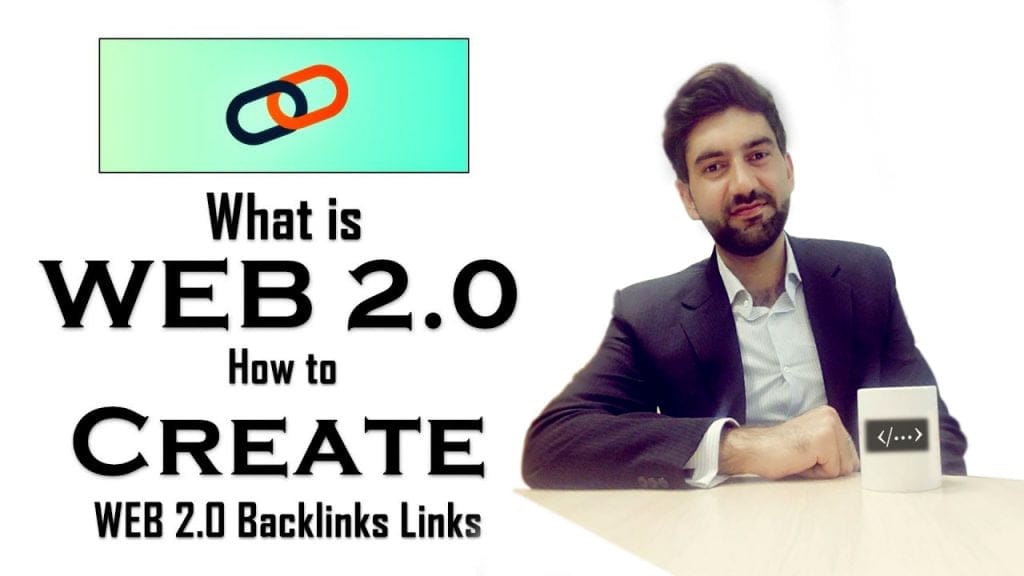 Backlinking is a method of linking your website with another website. Backlinks from some renowned businesses will act as a source of traffic for your site. Moreover, Google also relies on backlinks to trust any business if the trusted online sites are pointing at you; it will be helpful. In turn, if Google believes in your business, it will help you generate more leads and more traffic.
• Social Media Posting:
Social media is the most popular tool for marketing any business and plays a very prominent role in bringing traffic towards your website. Different social media platforms like Facebook, Instagram, LinkedIn, and Snapchat are used in order to promote your brand's name through different pages on your website. Yes, it is possible to make your social media audience into website visitors. You can create useful content for free to make sure the content is in the most simplified form. Moreover, digital consults can provide you with better assistance with raising traffic.
• Don't forget to put Hashtags in Your Posts:
If I say Hashtags are trending, I won't be wrong. It's better to flow with the trend, and this is the best way to promote your website pages and blog posts by using hashtags.
• Use Landing Pages:
Landing pages are the easiest and most free source of getting traffic. These pages give you specified offers, for example, discount codes, free guide downloads, or offering a free trial.
• Target Long lasting Keywords:
You need to target short-tail keywords as it is very easy to rank them on search engines and once they rank, they give you evergreen traffic always. A higher ranking generates more traffic and makes you visible online. Many tools can help you find keywords.
• Opt for Email Marketing:
Many people think that online marketing is dead now and it doesn't promote a business effectively which is not true. It is the most effective way of targeting clients by sending newsletters and promotional services through email and many companies are providing Online marketing expert services. It is a fast and cost-effective way of staying connected to your customers. By providing some useful information or discounted services, you can generate a large amount of traffic. However, make sure not to send emails again and again as your users will get annoyed and unsubscribe you.
The trickiest thing is to put careful thought into your email subject lines.
• Guest Blog:
It is also one of the easiest ways of generating traffic for your website. Publishing as a blog written by an influential personality will help you drive more sales. Moreover, in order to make your business flourish one can also promote it by converting an interview with some personality into a blog.
• Online Engagement:
The best way to attract more visitors to your site is through online engagement. By remaining active in groups that are relevant to your business, you can attract a lot of traffic. You need to comment on blogs and social media posts and divert them to your site.
• Check your Analytics:
Google Analytics is a free tool that makes you analyze where you stand. It will help you see which content is bringing more traffic to your website.
• Social Media Advertising
It is a paid way of making yourself visible on different social media platforms, but it is worth it. With social media marketing, one is paying to show up in the top relevant fields. By opting for it, you can specify your target audience with psychographic data. One in this way one can get superb results.
• Display Advertising
These are the banner ads that can be displayed on relevant websites by paying some amount. Like if you are running a construction business, your ad will appear on malls, society, and real estate companies' websites.
• Google Search Advertising:
Google search advertising is a paid way of making your website visible by showing your website on the top of search pages. When a searcher adds any keyword, Google looks at all accounts bidding and will display paid results. Search marketing consulting companies are extremely talented, providing the best services to their customers without any hassle. 
Paid search shows up on the top of Google pages. In this way, you can generate more traffic to your website.
Why you need a Digital Agency to Bring Traffic for you?
Have you ever thought of how marketing works? It works with figuring out the attention and focus of your target audience and then creating relevant content.
After that, you need to decide which channel to use in order to generate most of the traffic. It is too much complicated for a company that only has a basic knowledge of digital marketing. For better and quick results, you need to hire an agency that has a team of professional and technical gurus to make your business flourish in less time. 
Nowadays, the attention of people has split into various platforms, and only expert advice can decide which platform to target first to generate more traffic. Now and then, there are new marketing tactics for getting viral. It is difficult for a busy company to know all of the latest trends and to decide better ways to market yourself. Let's accept; that no firm can become a digital marketing master overnight. 
What to do now?
You need to hire a marketing firm. BizVenture Marketing is a digital marketing consulting company that can help you generate more traffic with time. Its extraordinary and creative staff has brilliant ideas to make other companies stand out in the crowd with their expertise. Bizventure Marketing can make you visible globally in less time. By actively serving corporate and private clients happily, the company has paved its way in the digital marketing industry by fulfilling all the deadlines provided by our clients.
We provide different Online marketing consultancy services and website development consulting services including website designing, Mobile app designing, videography, and social media marketing. We have a team of dedicated souls who are full of refreshing ideas to make your brand inimitable and Unique.
So if you are looking to get more traffic on your website or other social media platform, what are you waiting for? Contact us and let us make your dream come true in less time.