Digital Marketing vs. Traditional Marketing
Digital marketing is digital real-time and measurable marketing. It includes:
Social Media
Promotional ads via emails and blogs
Similarly, if we closely look at the market behavior, consumer behavior has changed from "analog to digital". It is what gave birth to Digital Marketing. Therefore it is probably the best way of reaching the target audience.
While traditional marketing refers to any sort of marketing that has been in use by companies for many years. This marketing includes:
Billboards
Television
Flyers
Newspaper
Print Ads
DIGITAL MARKETING
Email marketing:
Email marketing is one of the earliest forms of online marketing. This mode involves sending out specific communication on a big scale. Therefore it helps in sending out specific communication by increasing recall.
SEO:
Search Engine Optimization (SEO) is defined as using tools that increase and maximizes the number of viewers on a website. Therefore this system ensures that a website always appears on top of the search engine list. Furthermore, this strategy helps in giving searching exactly what they want.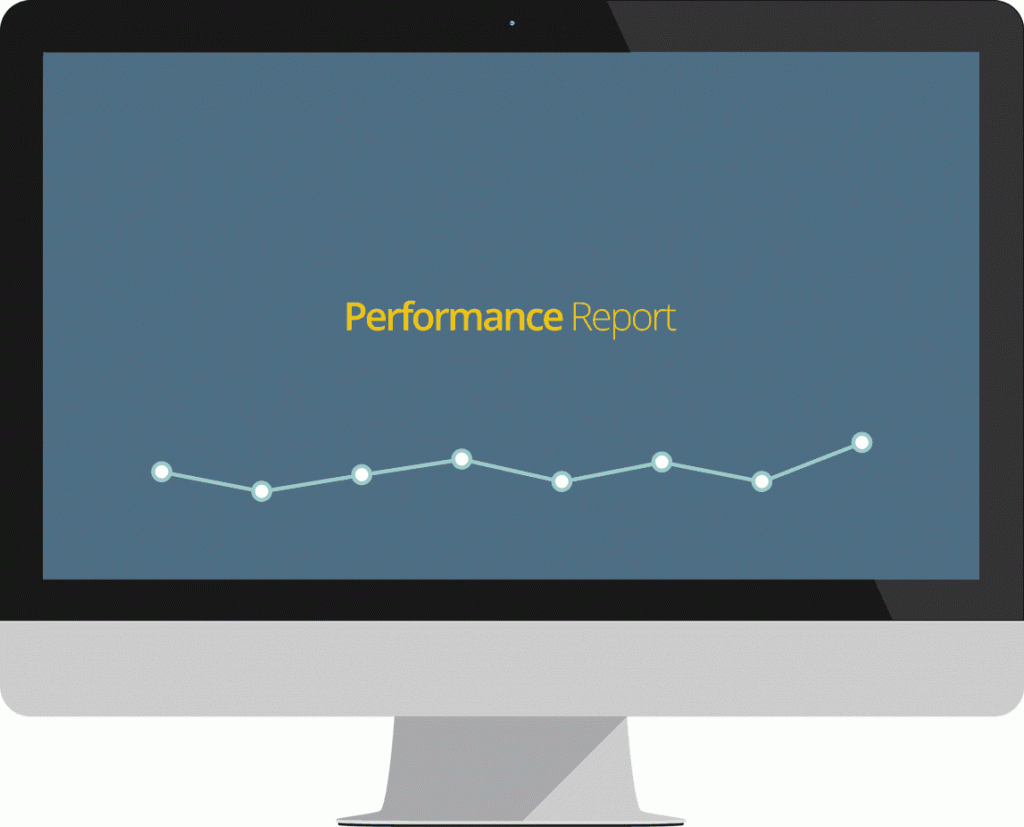 Pay Per Click:
Pay Per Click (PPC) is used to direct traffic towards particular websites. Such type of marketing should not be confused with SEO. Therefore this strategy is quite effective as it works with placing your adverts right to the next organic keywords.
Social media:
Social media includes platforms like LinkedIn, Facebook, and Twitter to promote your business. You can increase the reach area by boosting the posts. Therefore this type of marketing is quite popular and is the most sought-after tool for online advertising.
Online Advertising:
People consider online advertising and PPC the same thing. Therefore online advertising involves the process of advertising on other websites.
Viral Marketing:
Viral marketing is a perfect blend of various elements of marketing. Therefore it involves publicizing an element of content across multiple channels. Thereby it involves publicizing an element of content across multiple channels. It includes YouTube videos and blogs.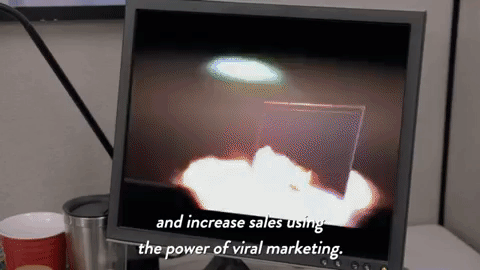 Text messaging:
Text messaging involves sending your advertisements to a larger group of people using messages. Using this technique you can easily reach the specified target audience. Therefore with the expansion of smartphones, thus the dependency upon text messaging has been increased.
Global marketing:
Digital marketing enables marketers to target a specific group of people. That's why this technique lacks physical boundaries so that it can target anyone in any location.
Traditional marketing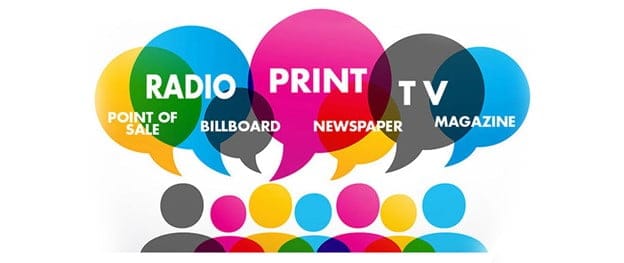 Print Media:
Print media is a sort of marketing that has existed for decades. Every major event was pushed through various forms of marketing. Therefore this type of media includes leaflets, brochures, and flyers that are used to get the attention of people everywhere.
In the meantime, the evolution of the internet could not stop its popularity. Therefore still print media is the most popular type of advertising.
Broadcast media:
Broadcast media includes TV and Radio. Radio and TV are widely accessible who wanted to increase their reach to a wider audience. Therefore this mode of communication helps a large number of people that's why it is extremely effective.
Referral:
Referral marketing relies on customers to spread information about products or services. This strategy helps in building a loyal client base. Therefore a business must not rely on referral marketing. Afterward, it should combine with the other types of marketing to reach a wider target market.
Outdoor
Outdoor marketing includes mediums like billboards, hoardings, benches, and buildings. It is an effective marketing strategy as it helps increase recall. Therefore the outdoor model communication & advertising still remains extremely effective.